ABOUT
Biolympiads.com is a popular website designed to help you prepare for biology olympiads and other STEM competitions. Whether you are preparing for your national biology olympiad, school biology exam (for example, AP Biology), MCAT, BMAT or if you are simply interested in life sciences, Biolympiads.com is for you.
Established on 4th of July 2014, Biolympiads.com contains information not only about biology olympiads from all over the world (including USABO, IBO, BBO, INBO and many others), but also about other biology-related competitions ranging from the Science Olympiad to Science Bowl to Brain Bee. We also gathered a list of various science-related competitions, including research project contests, summer internships, and essay contests.
OUR MISSION
Biolympiads.com goal is to encourage students from all over the world to participate in science and STEM competitions and to spread awareness about these opportunities globally.
Don't forget that all your hard work will one day bring ground-breaking discoveries to light that will change lives of many people. So work hard, share your knowledge, and help your peers to master biology because only together we will make science benefit us!
"If you like to memorize the endless bits and pieces of biological info then study Biology. If you you prefer to understand why it is not a good idea trying to run into a brick wall then study Physics. But if you simply enjoy being a detective and would like to hone your knowledge, logic, intuition and common sense while having fun solving Chemistry problems, then IChO could be the right choice for you."
- ANONYMOUS IN COLLEGECONFIDENTIAL.COM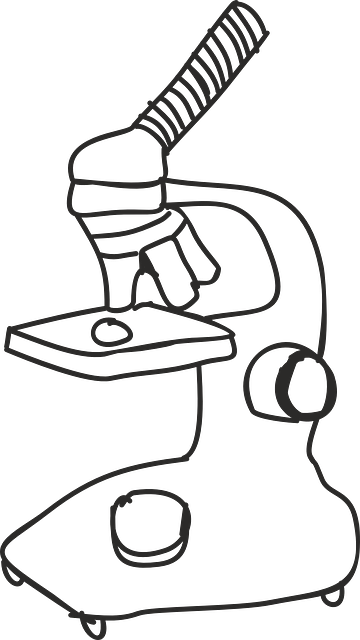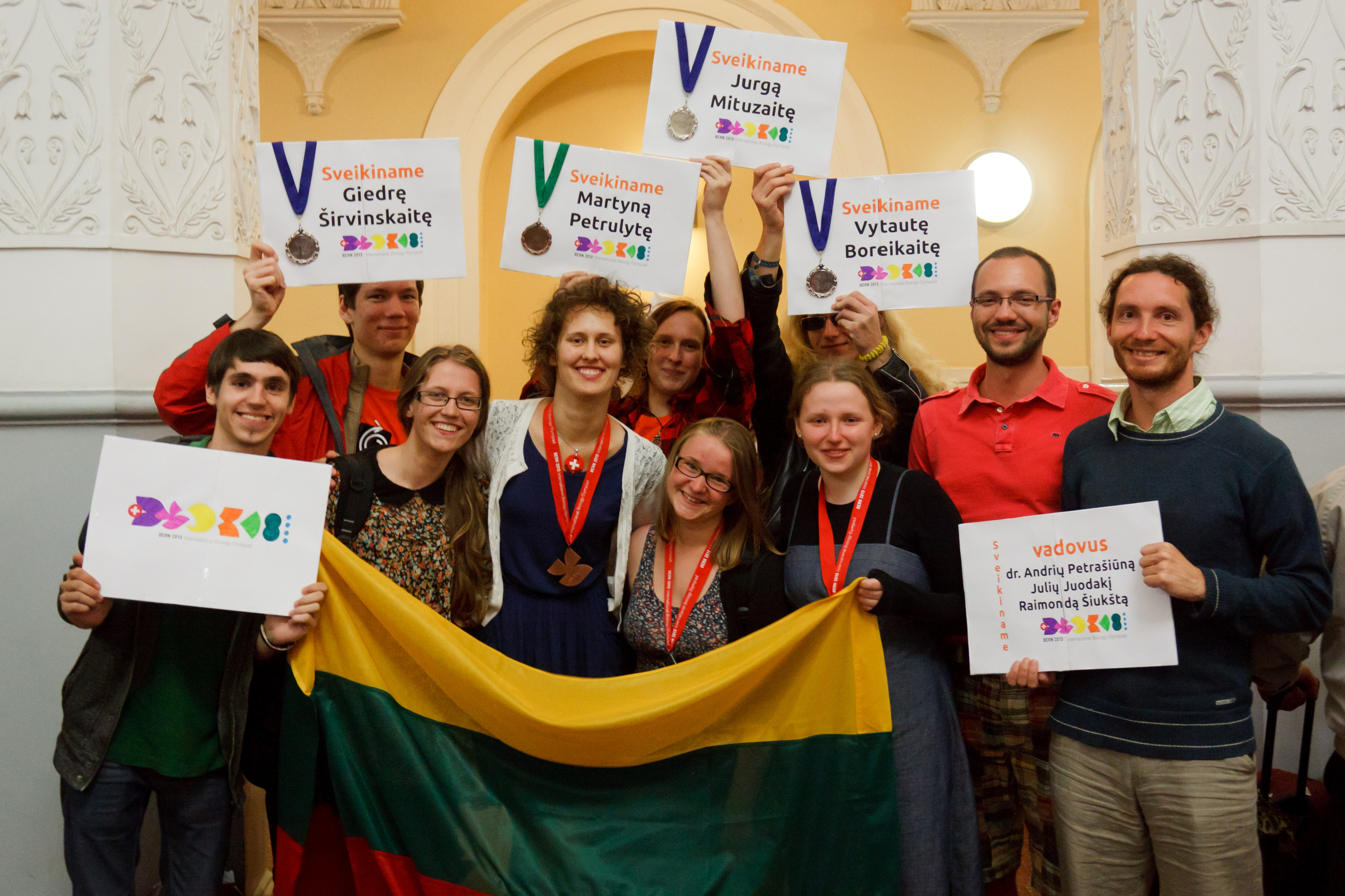 My name is Martyna and I am a edupreneur passionate about biology and science education. I participated in the International Biology Olympiad 2012 in Singapore and International Biology Olympiad 2013 in Switzerland. In addition, three times in a row I won a gold medal in the Lithuanian National Biology Olympiad (LitBO).
I obtained my BSc (Hons) degree in Biomedical sciences (Anatomy) in 2017 from the University of Aberdeen, UK. In 2018, I published my first book, 'How to Prepare for the Biology Olympiad and Science Competitions'.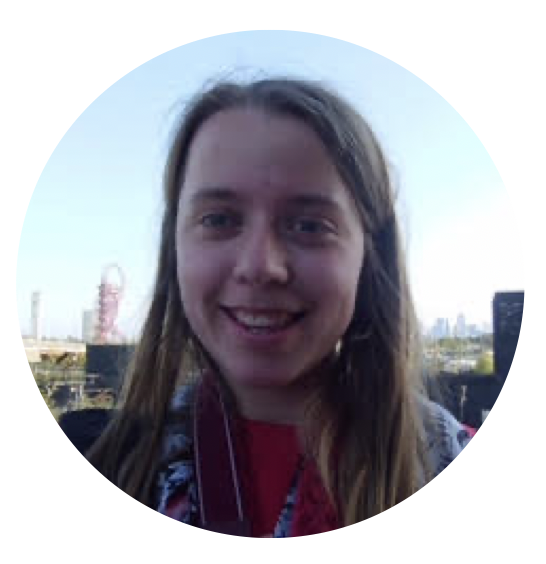 I have recently finished my degree in Animal Science at Canterbury Christ Church University where I got a first class degree. My degree covered everything from Ecology to how animals actually work. I've always been really interested in science, particularly biology. I'm particularly passionate about animal behaviour. I think the more we can understand about animal behaviour, the more we'll be able to protect them! This all led to my huge love of animal photography. You can see some of my photos here www.instagram.com/wildlifeclaire/. I also post blog articles and content to my website - www.claire-nicholson.com.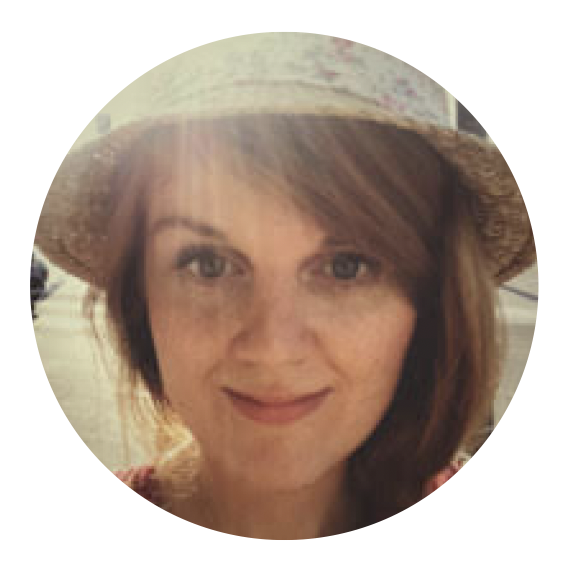 I am a science and medical communications professional with scientific interests in neuroscience and a talent for translating research into accessible and engaging copy. I graduated from the University of Bristol in 2012 with a degree in Biochemistry. I obtained my MSc Neuroscience degree in 2018 from the University College London.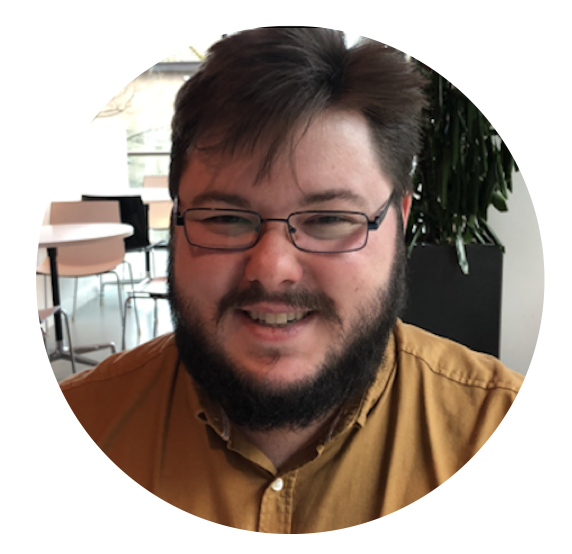 I studied BSc Molecular Genetics, then Science Communication and Public Engagement as an MSc. I worked in a Science Centre for three years, writing educational stage shows for the public, and teaching others how to speak about science. 
I also have a wee bit of experience with voice-work, as I hosted my own radio show at the Dundee Student's Union for four years. Finally, I am a massive geek, enjoying video-games and tabletop roleplaying in my time off.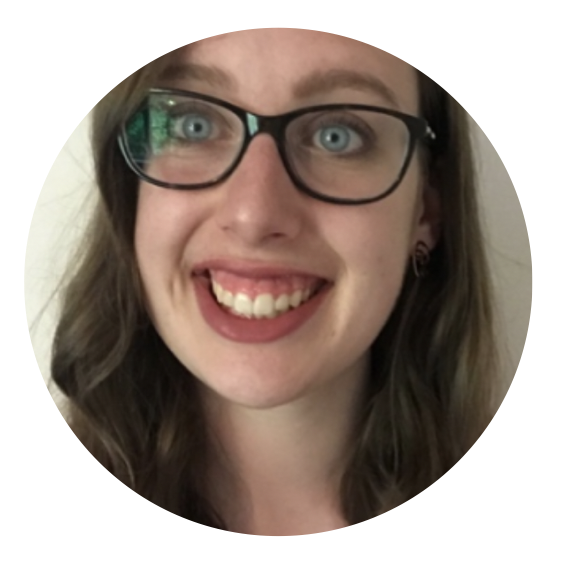 I am in my final year at the University of Leicester where I am studying BSc Medical Biochemistry with a Year in Industry. My particular interest in Cell Biology stems from my Year in Industry with GlaxoSmithKline, where I worked in in the Functional Genomics department on the development of a novel cardiotoxicity assay using iPSC-derived cardiomyocytes. I aspire to pursue a career in public engagement and science communication.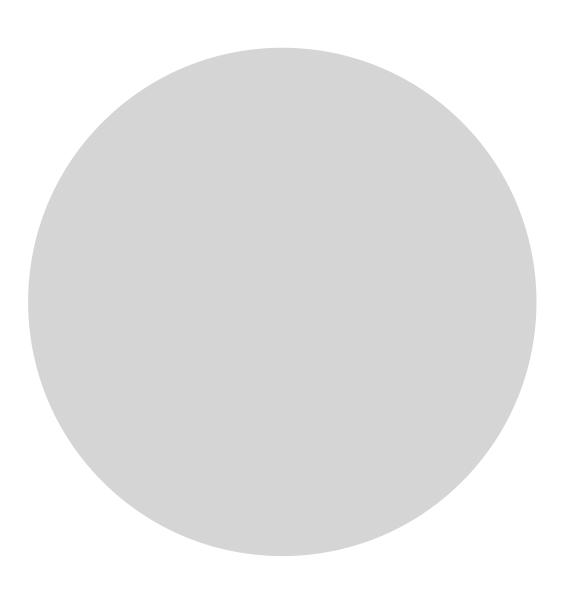 I graduated with a degree in Biomedical Sciences from the University of Manchester in 2019, where I spent time investigating the role of the circadian clock in the development of obesity. Alongside my studies, I worked in hospitals and ambulances to prepare for medical school which I will be beginning in 2020. As well as qualifying as a doctor, I would like to further explore the world of research and see what's out there!
I have joined the team of the Biolympiads Crash course back in August, 2019. Honestly, I am less crazy about biology than my sister Martyna, the founder of Biolympiads.com. However, since I was a little girl, I was interested in natural sciences and so in 2019 I obtained an MBBS Medical degree. Currently, I work in Czech Republic in a clinical research company.
We pay out 20% of commission with a 60-day cookie -- that's one of the highest commissions in the biz.
Promote Biolympiads crash courses to your school friends and teachers and you could earn hundreds off a single email.
Your unique affiliate code is always accessible in your affiliate portal and we track every page on Teachable.com, making it easy to earn commission off any page.
To become an affiliate:
1) Sign up at www.biolympiads.teachable.com
2) Email your User name to [email protected] with a request to become an affiliate and you are in!
3) Navigate to your Affiliate's dashboard using these instructions and start promoting Biolympiads!
4) Download banners and posters for advertising our courses from here.