Hi guys!
Welcome to the Crash course for the Biology Olympiad, which will help you prepare for such competitions like USABO and IBO, delivered to you by Biolympiads! This course is specifically designed for the Biology Olympiad preparation. Note it's not an introductory course to biology and you are expected to have a solid foundation in biology before you take this course. So we recommend to read Campbell Biology at least three times to help you grasp the basics quickly.
In this course, we will present the most important Genetics concepts that you should know for the Biology Olympiad.
What you'll learn
Bacterial genetics
Eukaryote genetics
DNA replication
Transcription
Translation
DNA mutations
Inheritance
Extensions to Mendelian inheritance
Are there any course requirements or prerequisites?
Who this course is for:
High school students preparing for the biology olympiad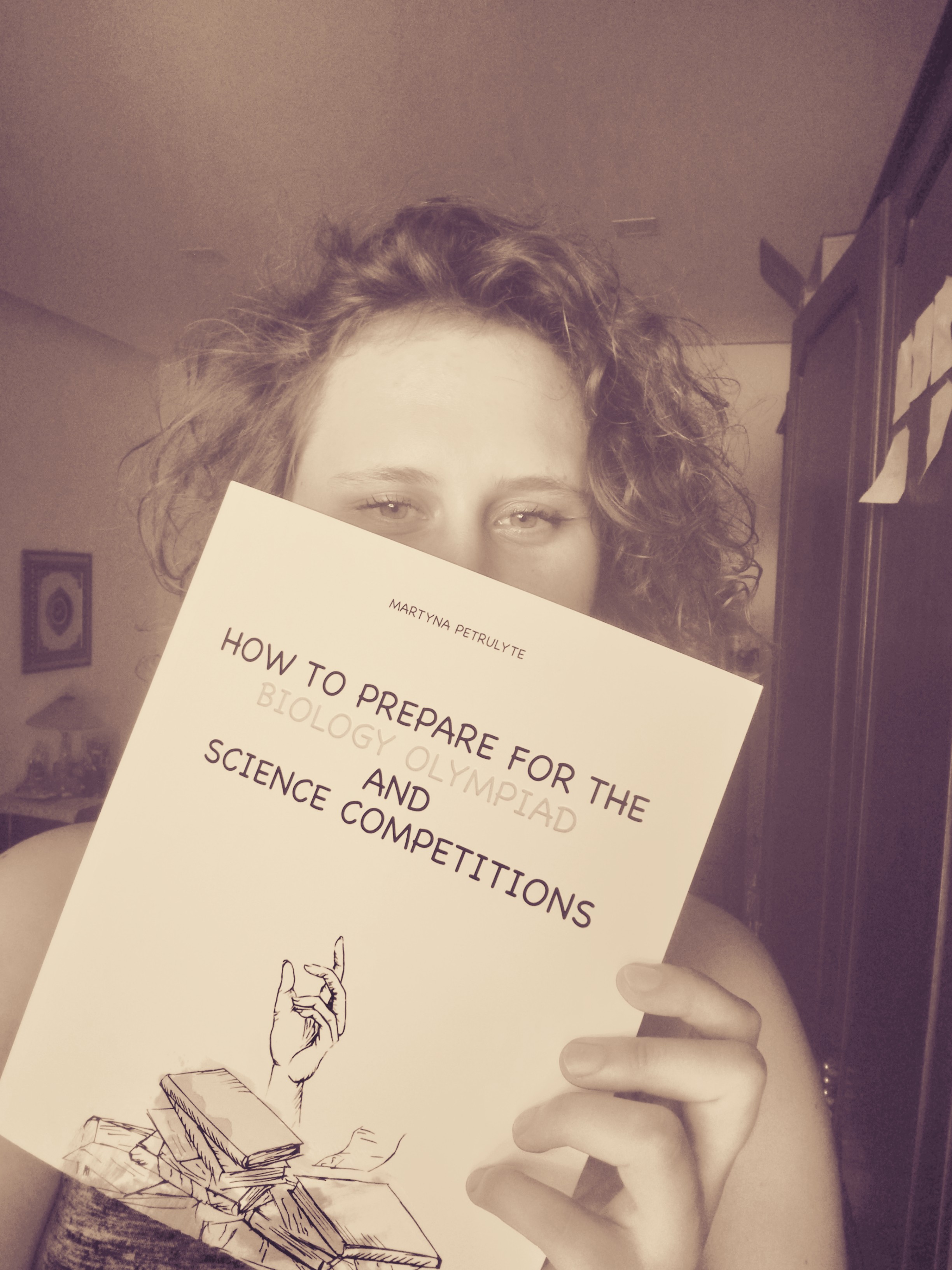 I am a edupreneur passionate about biology and science education. I participated in the International Biology Olympiad 2012 in Singapore and International Biology Olympiad 2013 in Switzerland. In addition, three times in a row I won a gold medal in the Lithuanian National Biology Olympiad (LitBO).
I obtained my BSc (Hons) degree in Biomedical sciences (Anatomy) in 2017 from the University of Aberdeen, UK. In 2018, I published my first book, 'How to Prepare for the Biology Olympiad and Science Competitions'.