A big part of the Biology Olympiad is comprised of questions about animals. That's why in this series we are going to cover the most important aspects of zoology.
What you'll learn
Animal classification
Biosystematics
Animal anatomy and physiology
Are there any course requirements or prerequisites?
Who this course is for:
High school students preparing for the biology olympiad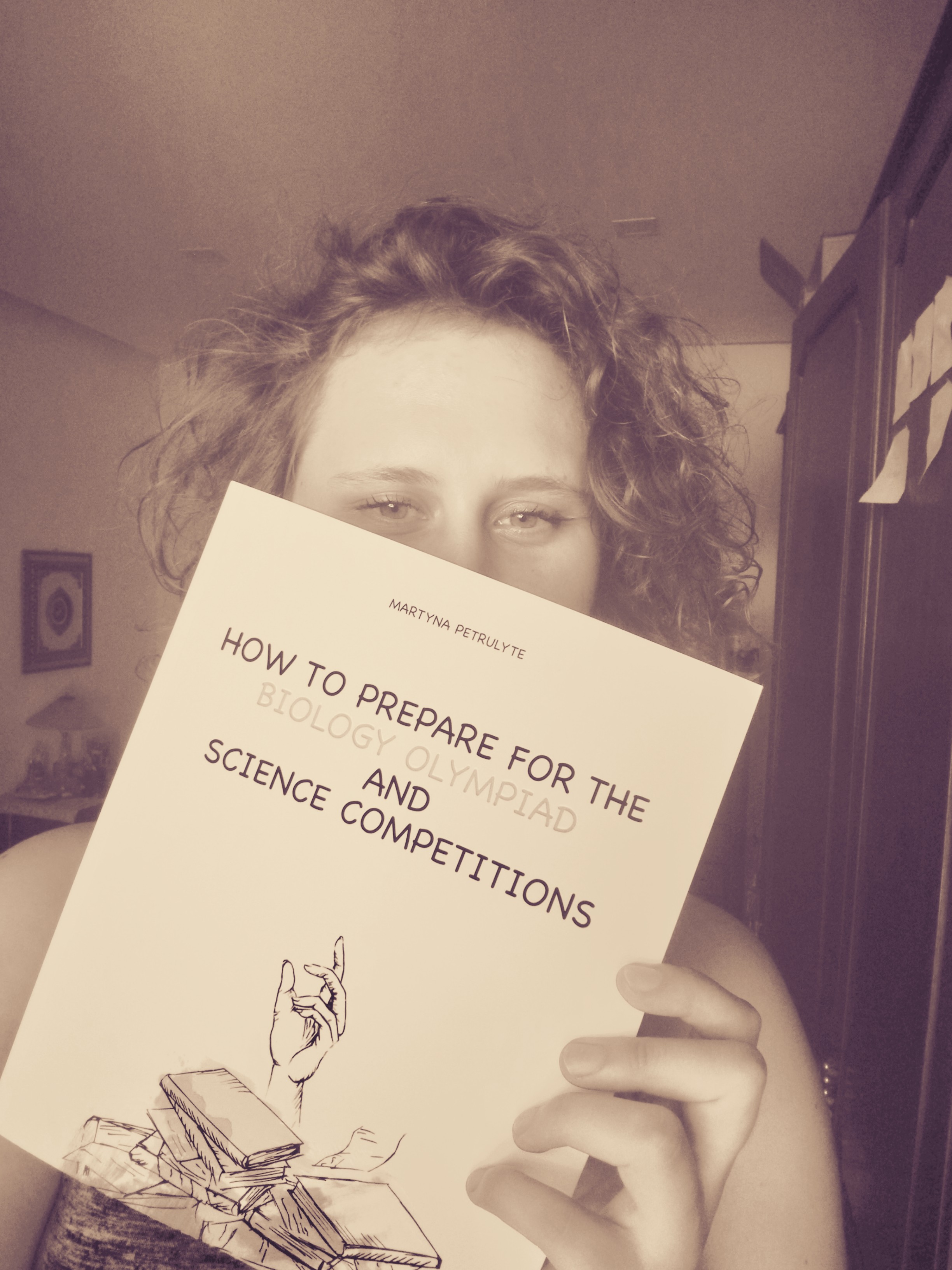 Hi, I'm Martyna
I am a edupreneur passionate about biology and science education. I participated in the International Biology Olympiad 2012 in Singapore and International Biology Olympiad 2013 in Switzerland. In addition, three times in a row I won a gold medal in the Lithuanian National Biology Olympiad (LitBO).
I obtained my BSc (Hons) degree in Biomedical sciences (Anatomy) in 2017 from the University of Aberdeen, UK. In 2018, I published my first book, 'How to Prepare for the Biology Olympiad and Science Competitions'.